For the past 4 months I have been working with Bill and Rachael on their upcoming August wedding. It has been great getting to know them via email and phone since they have been overseas. Last evening we were finally able to meet! I was so excited to actually meet them and get to know them a little better. They are such a cute, loving couple-something I love to see with every couple I work with!

Yesterday was also their engagement shoot with Mark Dickinson Photography. We all met at Ponce Inlet. All of us had a great time laughing and capturing their special little moments. The photos turned out so beautiful…Mark did a great job capturing the emotion between Rachael and Bill. You can sense the love just by seeing the pictures.
After the engagement shoot I wanted to show them their wedding venue since they have only seen pictures of it. I was so happy to see them smiling and happy with the venue, Wilbur Boathouse. It will be turned into simple elegance with the decor and flowers Rachael has chosen. I cannot wait to see it all come together and to see their expressions the first time they see the setup.
Here are some of my favorites from their engagement shoot!
Bill and Rachael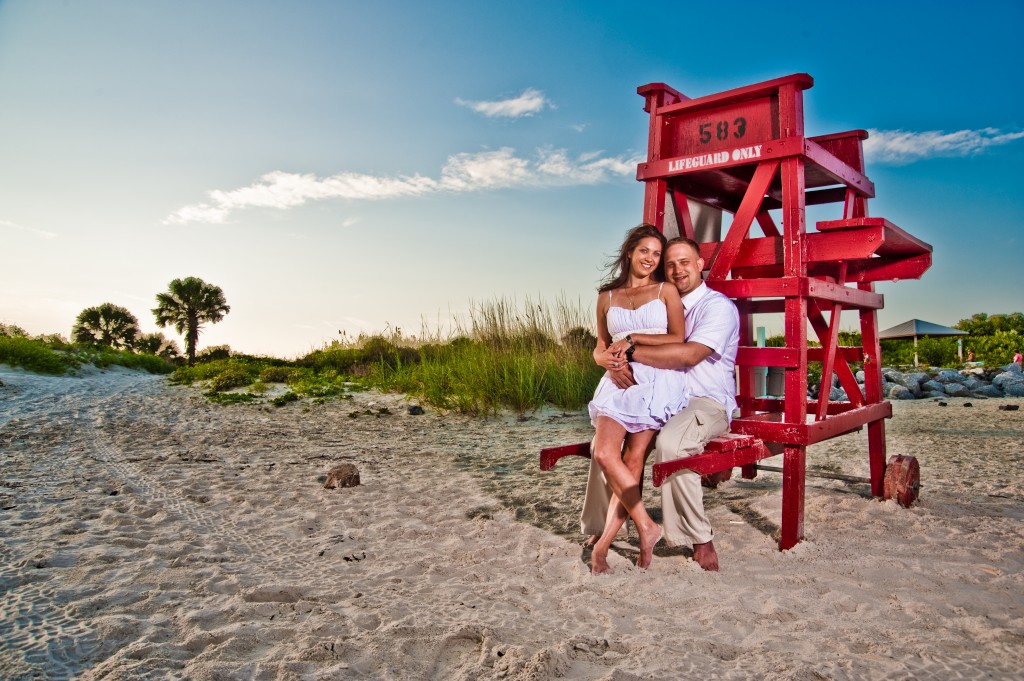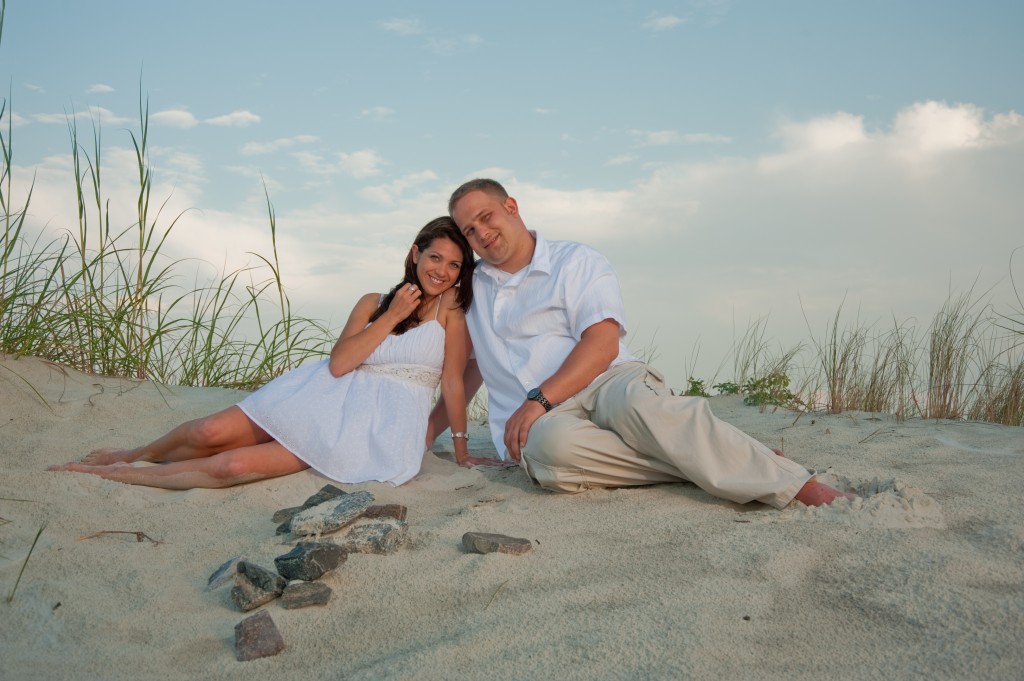 All pictures courtesy of Mark Dickinson Photography