I met Allie (and her husband, Ryan) over a year ago when they were planning their wedding. They knew they needed someone to help them setup all of the decor and make sure every detail was taken care of for the special day. I was so honored and happy I could help them! Their wedding day was full of fun and bright colors with a vintage twist. I knew right away that Allie was creative and it was one of her passions to help other brides with their weddings.
I always love checking Allie's site (www.allieruthdesign.com) for new items she is working on! I am so happy she is helping two of the bride's I am working with-Shanna and Rachael. For Shanna's wedding she has designed button boutonniere's for all of the men. She is also designing custom wedding announcement hankie's with a vintage look. So amazing!
For Rachael's wedding, Allie is working on custom invitations complete with a picture of the bride and groom to-be from their engagement photo shoot. For the favor's Rachael and Allie have decided on a recycled brown bag with a favorite recipe finished off with some cute buttons. I have seen some inspiration pictures but I know they will be nothing like the finished product.
So excited to see Allie's touch in these two weddings! Many brides are looking for a more customized and also a vintage look and feel for their special day. AllieRuth Design is the place to go to! From invitations to boutonniere's and favor bags to handmade clutches for your bridesmaids, I know you will be amazed by Allie! Not only does she provide a great product for a fair price, but she is also very sweet, friendly and professional.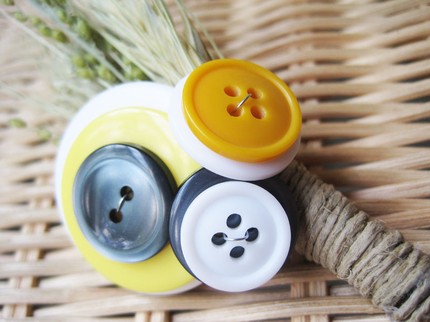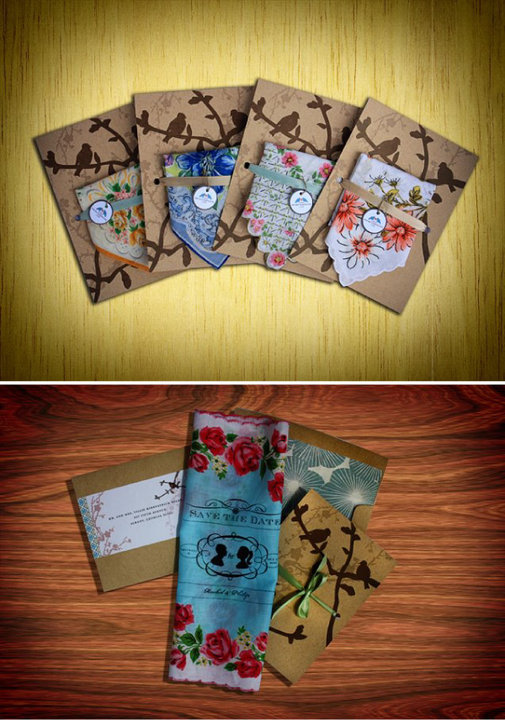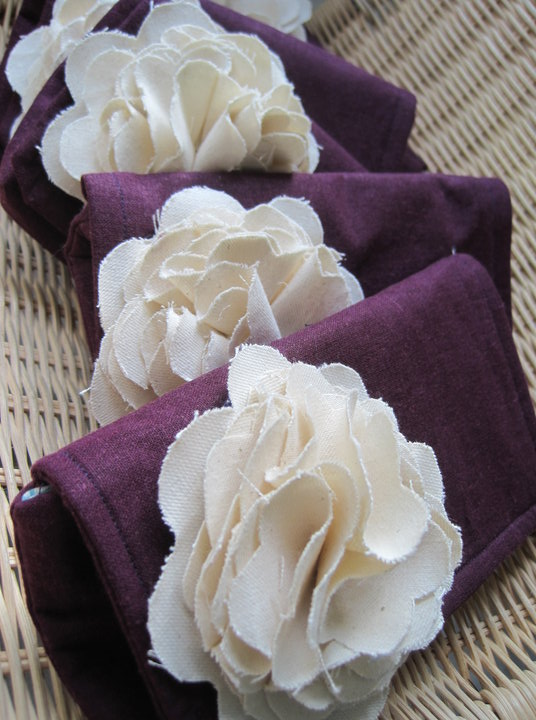 All pictures courtesy of AllieRuth Design