What an amazing do-it-yourself wedding!!
Ashli & Brent came together with their families to design each and every charming element of this summer-themed beach wedding. The entire wedding was casually sophisticate with the use of yellows, oranges, and blues.
Although the weather was fairly unpredictable that day, we did not let it get us down!
Check out this gorgeous couple and their incredible wedding photos by Mark Dickinson Photography!!!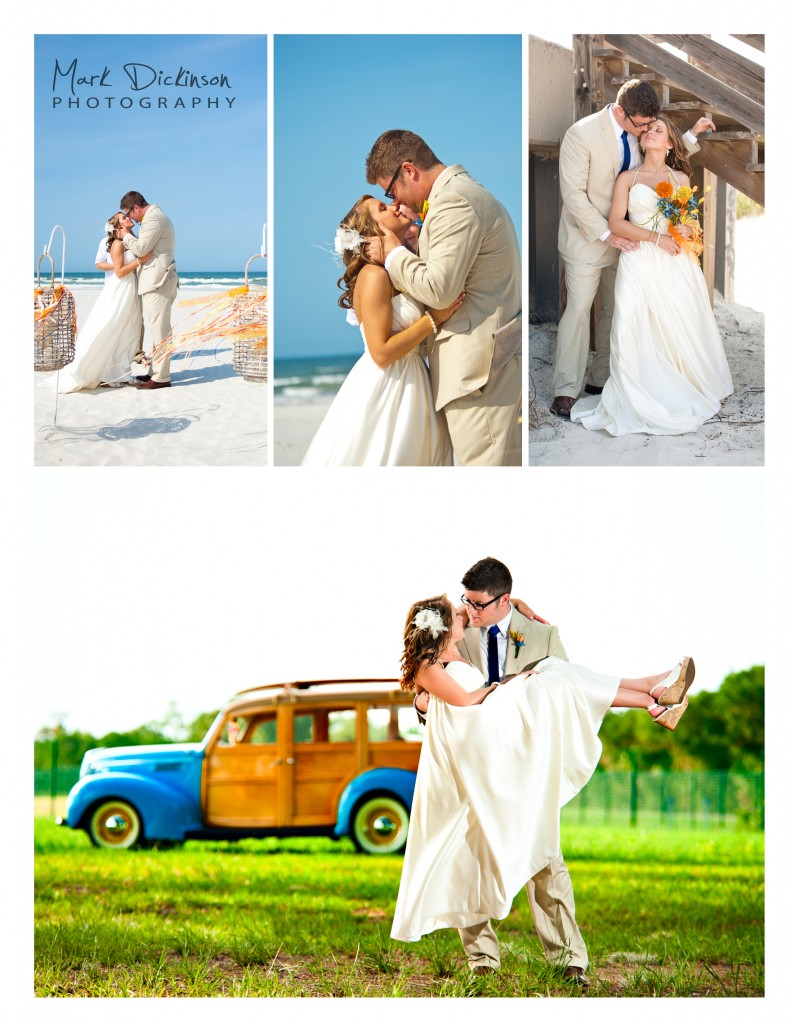 The woody in the background was a surprise for Ashli & Brent from their families. So cute, right?!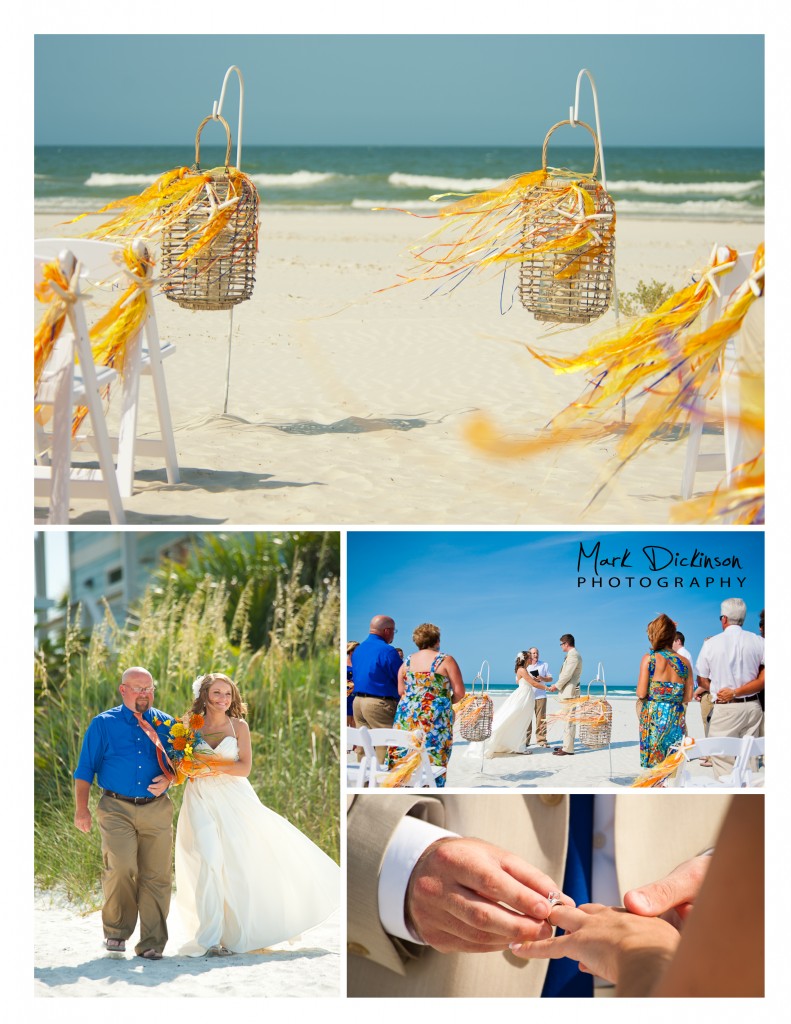 Each element of the wedding decor was handmade by the bride and her mom.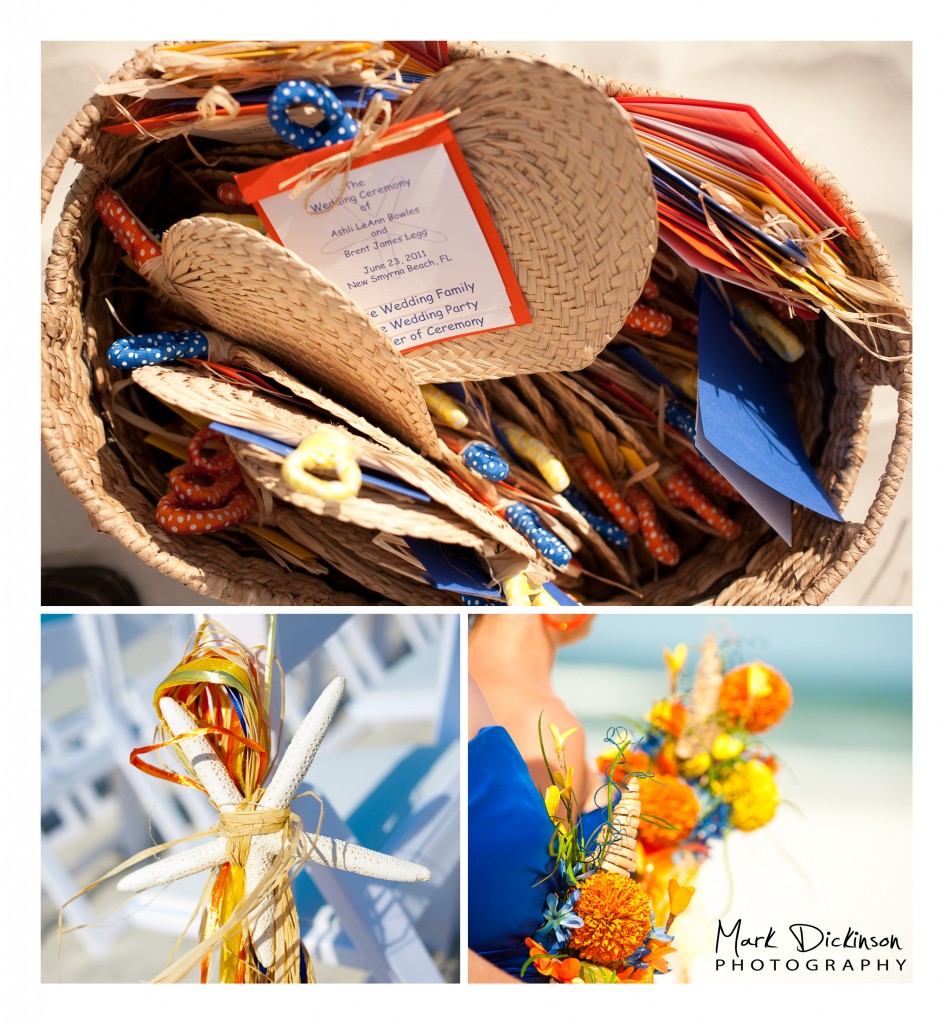 The bride wore a beautiful gown and was complimented just perfectly by her bridesmaids in royal blue! 




Instead of the classic idea of one wedding cake, Ashli & Brent decided to go with a dessert table…it was a huge hit with all of the guests!

What a gorgeous summer-themed wedding! We enjoyed working with Ashli, Brent & their families to make this day an amazing and memorable one.
THE vendors:
Ceremony site: Stella's Sandcastle in New Smyrna Beach
Reception: Wilbur Boathouse
Yummy food: RPS Catering
Gorgeous pictures: Mark Dickinson Photography
Jammin' tunes: Joe, The DJ Man
Delicious cakes: Publix Bakery
Hair & makeup: Studio Sloan
Sweet ride rental: Ron Rogers – Woody Wagons