Engaged? Trying to plan your wedding, but don't have time? Let Lindsay with Lindsay Rachael Events put your mind at ease!!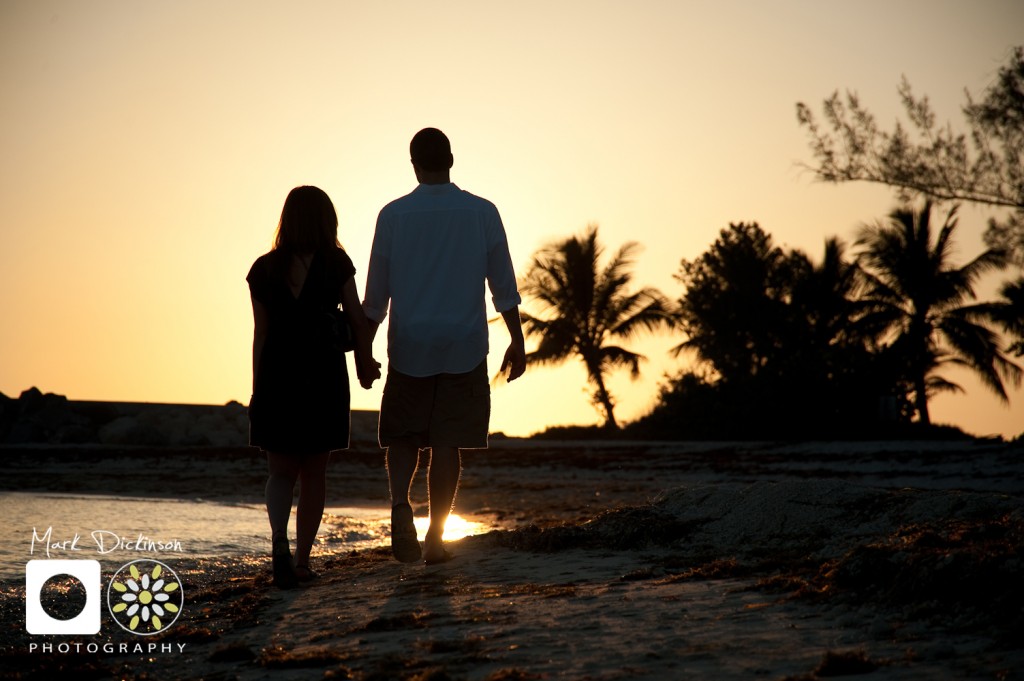 Giveaway Information:
Who: YOU!
What: $300 towards any planning package AND free chair sashes
When: Wedding date within 2012
Where: Your wedding venue (see details)
How: In order to be eligible, you must: 1. Suggest our business page to your friends or post link to our business page on your wall
2. Have your friends post your name on our business page wall. This will help keep track of who gets points for referrals!
3. When we reach 500 friends, the follower who has referred the most people wins!
Friend us at: Lindsay Rachael Events
All eligible candidates must be a friend of Lindsay Rachael Events on Facebook. The wedding will be comped in Volusia county at no additional charge. If wedding is outside of Volusia County, travel charges and additional expenses will apply.  Prize can be gifted to a friend – upgrades are extra. A contractual agreement is required, retainers are applicable but refunded at the completion of the event. Prize does not go towards retainer and other applicable discounts. Out-of-state candidates are eligible, but travel and accommodation fees and additional expenses may apply. Chair sashes must be chosen through specified rental company and must not exceed 100 total. The wedding may be any day within 2012, depending on availability. The fan who refers the most people to the page will be the winner of the prize offered. Only one winner. Email us at Lindsay@LindsayRachaelEvents.com for additional information.