The planning has begun!
We are very excited to welcome our newest couple to Lindsay Rachael Events – Brittany West and Warner Shue!
Their wedding is set for April 27, 2012 at The Shores Resort and Spa in Daytona Beach.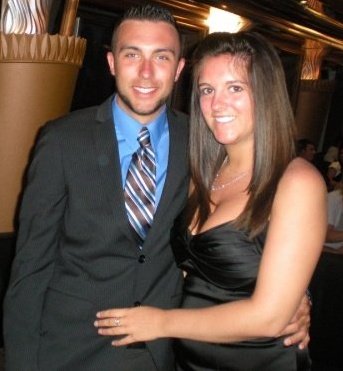 The feel of the wedding is Spring Elegance – floral accents in pinks, peaches, ivories and whites.
We are thrilled to begin the planning and cannot wait for Brittany and Warner's big day!