Back in February I had the pleasure to meet with a bride's parents and her maid of honor. I usually meet with the bride and the groom, but this wedding called for some special circumstances. Both Bill (groom) and Rachael (bride) work in Iraq. This called for long-distance email planning and I was ready for it!
Planning a wedding with a bride and groom that are overseas requires trust and patience on both parts. From picking out the venue, flowers, fabrics, photographer, food and cakes, Rachael had the utmost trust in my opinion and taste. It was great fun emailing pictures back and forth and getting to know this fantastic couple via email.
Finally we met on the day they had their engagement shoot with Mark Dickinson Photography. We surprised them with a side trip so they could personally see their venue. After hearing "we love it!" I was relieved and confident! All of the big and little details came together and on August 28th Bill and Rachael were married!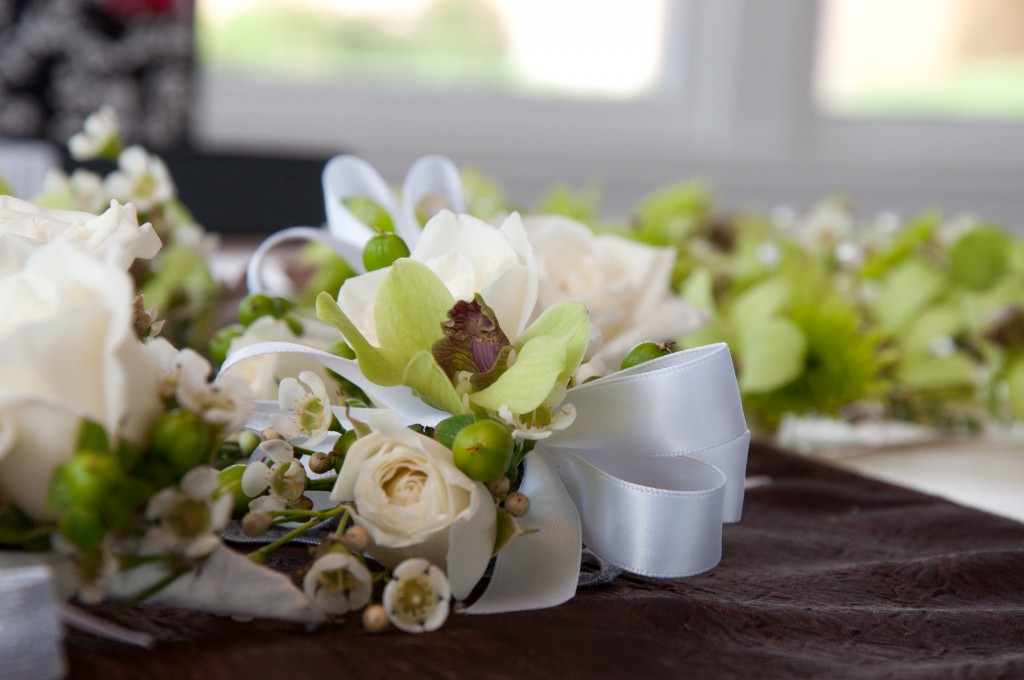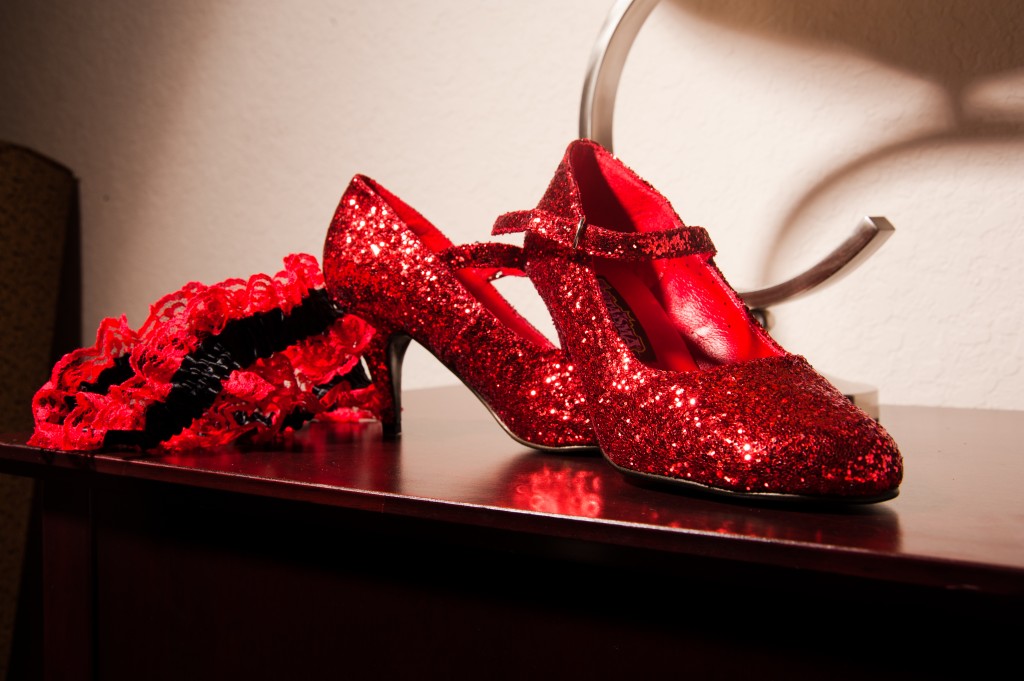 I had such a wonderful time planning the wedding of their dreams for them. Thank you to all of the vendors that helped make their day a truly memorable one!
Keep it simple. Keep it elegant. Keep it all about you!