The moment I met Shanna and Brandon I knew they were perfect for each other! Shanna was given my name by Tiffany Clark, a bride I worked with in the past. Thanks, Tiff!
I was thrilled to be able to help Shanna as she was overwhelmed with full time classes and wedding planning and couldn't quite do it all. We handled everything from the DJ to the florist and we were able to put her mind at ease for the big day.
Their venue was Casa Feliz in Winter Park. A unique, beautiful Spanish house that beautifully fit their style and vision. Beach Street Blooms provided the stunning sunflower bouquets, entrance piece and gorgeous arch for the outside ceremony. Axel does such amazing work with wedding arrangements.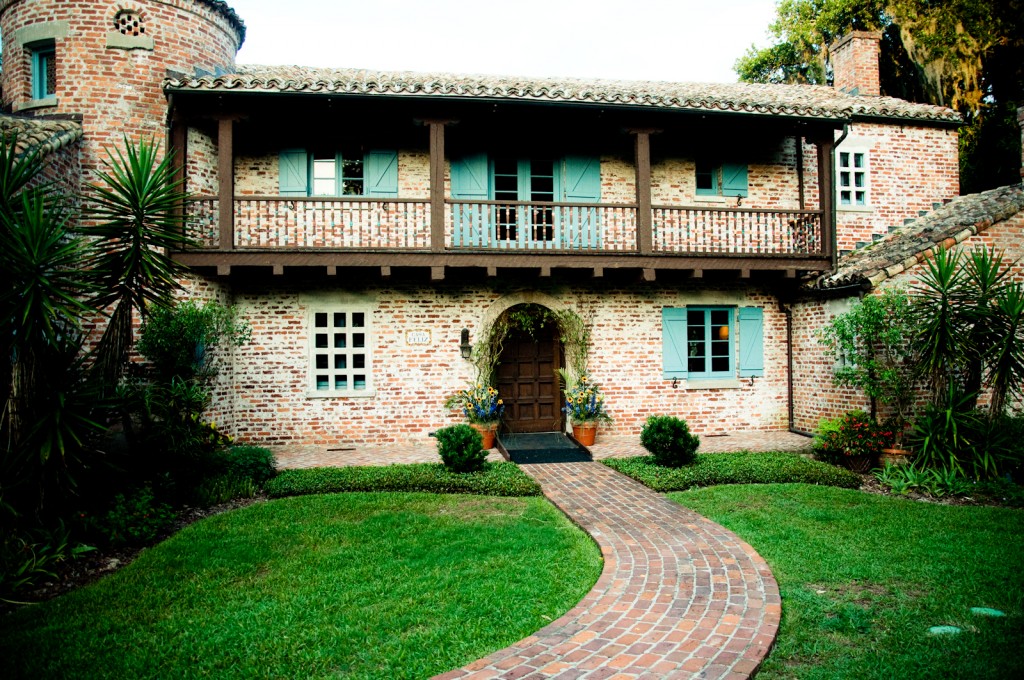 The groom and all of the groomsmen wore hand-made button boutonnieres by AllieRuth Weddings. These added a vintage twist that was completely unexpected and yet correlated perfectly with the decor.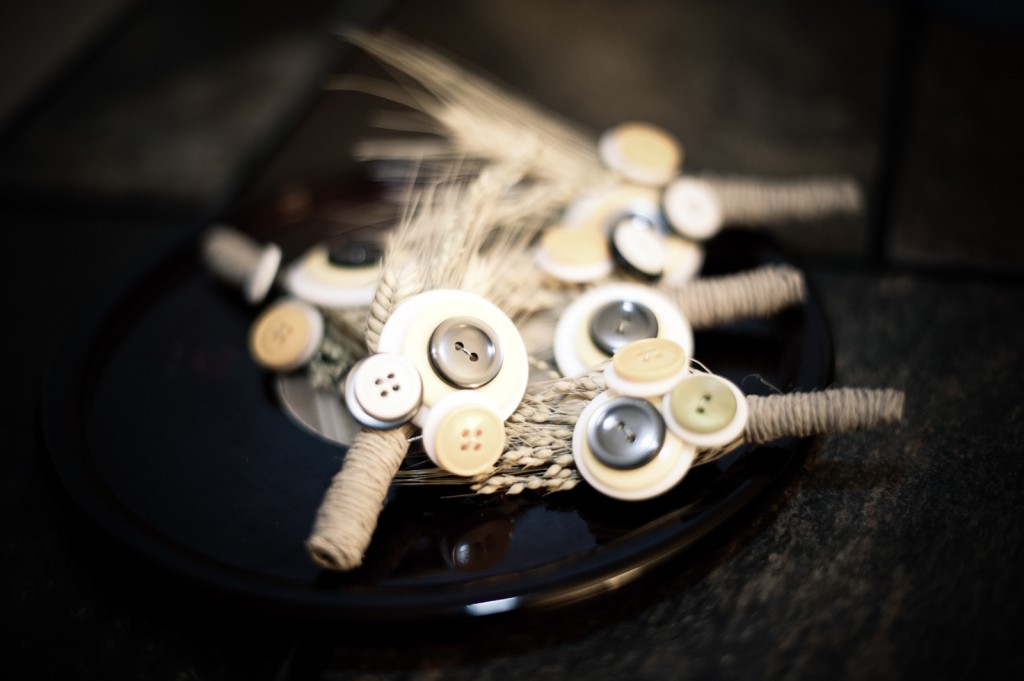 The ceremony was beautiful and intimate, even though the weather was a tad hot! Shanna nevertheless looked like an angel walking down the aisle toward her future husband.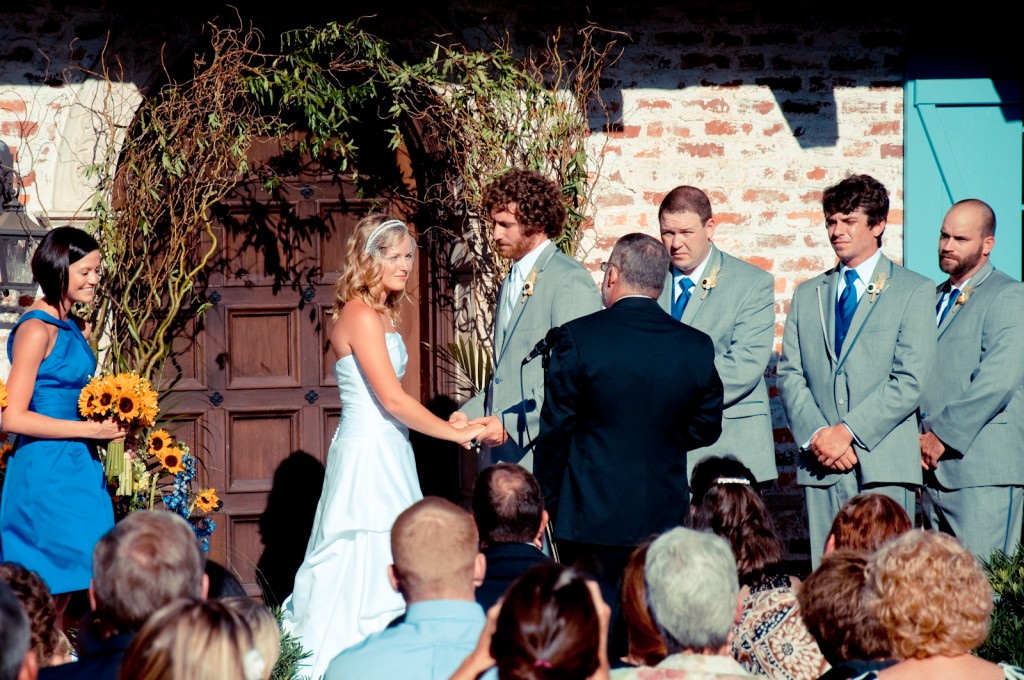 The DJ Man did a fantastic job with the music and kept the dance floor hopping all night!
It was a memorable night filled with family, friends and so much love. It ended with the new Mr. and Mrs. running through an aisle of sparklers that completed the day with a bang!
Congratulations to Shanna and Brandon! Many happy wishes for years to come and thank you so much for allowing us to be part of your special wedding day!